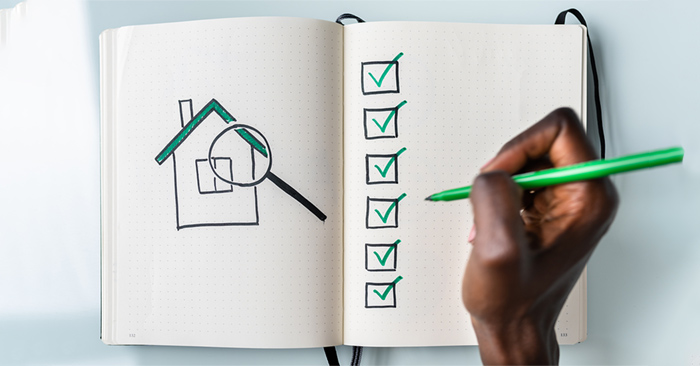 Getting an offer accepted on a home is extremely exciting. But if you want your home purchase to go smoothly, there's a lot to do between when you get your offer accepted and when you close on your home.
So the question is, if you're navigating a home purchase, what, exactly, do you need to do before closing?
A recent article from realtor.com outlined all the checklist items buyers need to get done before closing on a house, including:
Take care of contingencies. If your home sale agreement has any contingencies, you'll need to get them done before closing (as the name suggests, the sale of the home is contingent on their completion). Make sure you take care of any contingencies (like the home inspection and appraisal) by the deadlines set forth in your agreement, often a few days or weeks after you come to an agreement.
Get your mortgage approved. If you're buying a home with a mortgage, your loan needs to go through the underwriting process and get approved before you can close on your property. This will also have a due date prior to the closing date. While you only have so much control over how long it takes the lender to approve the loan, make sure you get the mortgage company everything they need to approve it (for example, financial documentation) as quickly as possible.
Do a final walk-through. Before you close on your home, you want to make sure that the property is in the condition you agreed upon (for example, that the sellers made any repairs they agreed upon following the inspection)—so aim to do a final walk-through within 24 hours of the closing.