You loathe typical real estate agent bios. Don't worry, I do too. They're like cardboard — stiff, bland, and identical to every other bio out there. If you're hungry for one, there is a "typical" bio below (I doubt you'll read it, I don't think I have since I wrote it.) Instead of boasting ad nauseum about awards and accomplishments you're not interested in, I'm taking the novel approach of actually giving you what you want — real answers to questions you're probably wondering right now.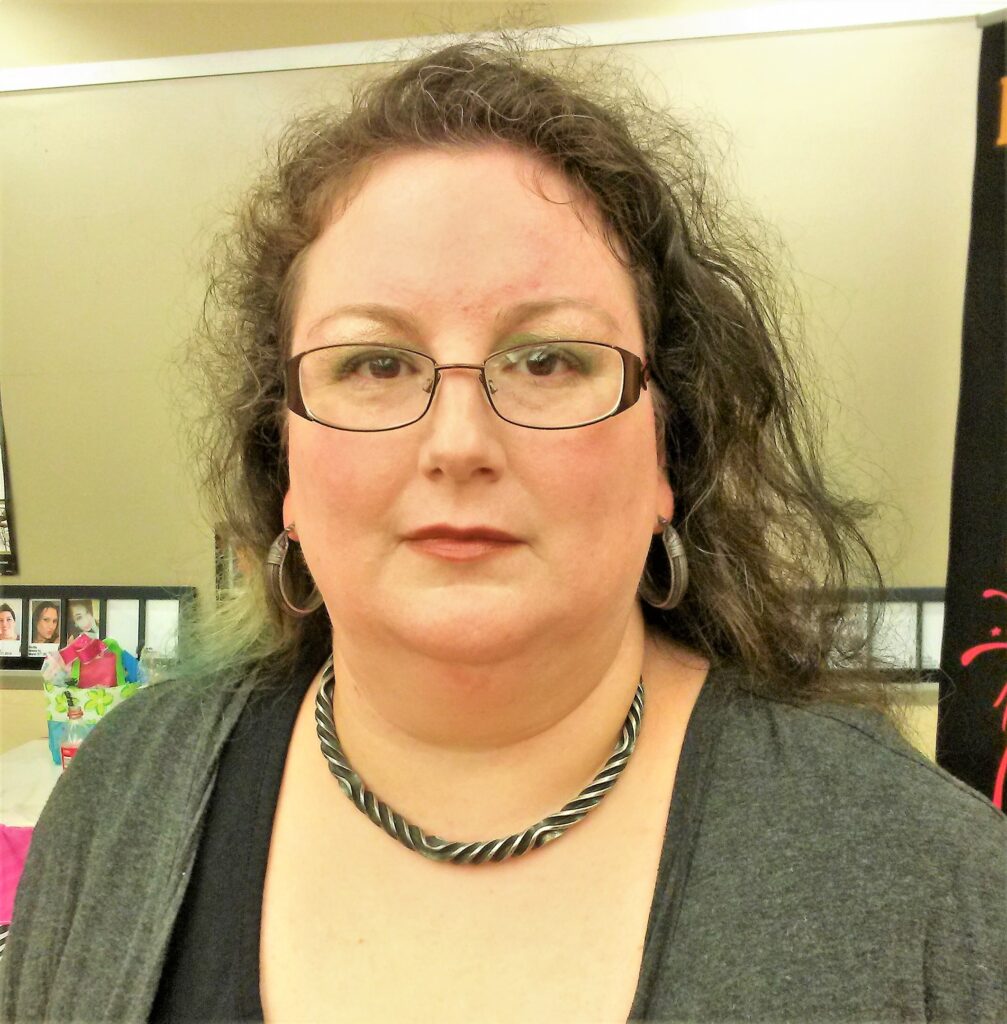 Will you return my calls and emails? Yes. Without question.
I realize this is one of the major frustrations the general public has with dealing with agents. I get dozens of calls and emails daily, and I work hard to reply as quickly as possible. I even answer Facebook messages as quickly as possible.
I've met many Realtors who are jerks. Are ​you?
Depends on who you ask. If you ask certain agents who have stood between my clients and their real estate goals, they'll probably say "yes". A handful of people think I leave golden footprints in the sand. Those are the two extremes, and most people's opinion falls somewhere in the middle.
Here's what I can tell you: I'm honest and candid. I take pride in being approachable and friendly. And if you need a quick real estate brain, or a strong dose of honesty, you're in the right place. Loyalty to family, clients, and friends is are my core values. Want to really find out if I'm a jerk? Mess with one of those people.
Do You Have experience doing exactly what I need?
Until you tell me what you need, there is no way of knowing.
These are "strong suits" of mine:
● All that nasty paperwork.
● Corporate Relocations
● First-time homebuyers.
● Listings
● Staging
● Luxury homes
If your goal or situation isn't represented on that list, don't worry. Contact me anyway. If I can't help, I can get you referred to another agent who can.
What kind of work are you really good at?
On a personal level, I'm pretty good at cooking (I make a mean lasagna!), and I'm not too shabby at gardening (I can make orchids rebloom). On a professional level, here are the skill-sets that I've developed over the years:
● Listening. Unfortunately, it's a lost art these days.
● Marketing
● Negotiations
● Explaining exactly what's going on.
● Handing over keys!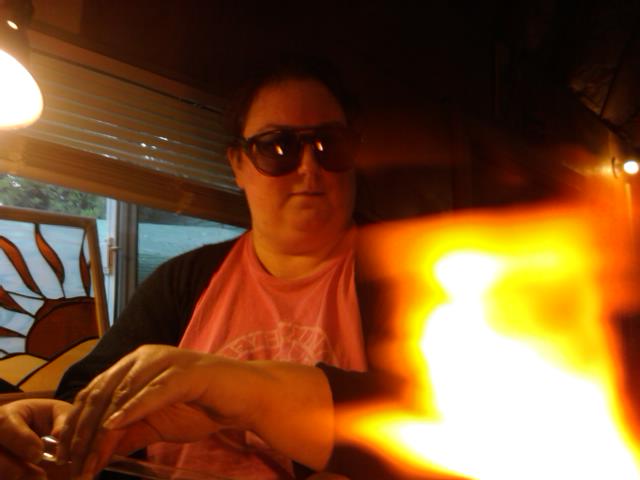 Your typical REALTOR Bio About Christy Walton
Christy has heard every "The Waltons" joke ever written and knows all about "Goodnight, John Boy" and "Goodnight, Christy"!

She's also moved a lot, living in 18 different houses so she knows all about looking for the perfect home. Though Christy has lived in Oregon since 2005, she's lived in the San Francisco area; Los Angeles; and Atlanta, Georgia. Christy has also lived in Milan, Italy; and Manila, The Philippines.

Before starting in her career in the real estate world in 2002, Christy worked managing a fabric and craft store and spent close to 15 years in theater – most of that as a stage manager. She also is an artist, making carnival masks for wearing and wall. You can see those at GoddessMasks.com.

Christy is a casual, knowledgeable, professional, non-intimidating real estate broker (she has a nose ring, tattoos, and will likely be wearing jeans and Birkenstocks). Her job is to find out what you want and need in a home and neighborhood and then work hard to make you happy! She specializes in that annoying, scary paperwork and is always here to explain it so you understand it, too.

Real estate transactions often bring stress and hassle and can be among the biggest financial decisions that people make. Christy's goal is to provide a relaxed, pleasant, positive, and stress-free experience for her clients. Christy works tirelessly with her clients to find the best ways to fulfill their real estate goals! She works with a skilled, experienced team consisting of fellow agents, mortgage brokers, title and escrow officers and home inspectors to ensure her clients' real estate needs are filled.

Christy understands that buying or selling a home is more than just a transaction: it's a life-changing experience. That's why her team of highly-seasoned real estate professionals is dedicated to providing exceptional, personalized service for all of her clients. She takes great pride in the relationships she builds and always works relentlessly on the client's behalf to help them achieve their real estate goals.

Her team of experts represents the best and brightest in the industry, and she's always striving to lead the field in research, innovation, and consumer education. Today's buyers and sellers need a trusted resource that can guide them through the complex world of real estate. With Christy's extensive knowledge and commitment to providing only the best and most timely information to her clients, she is your go-to source for real estate industry insight and advice.

When she's not out with buyers or sellers or making masks, Christy reads voraciously, volunteers with the local greyhound adoption group, and enjoys spending time with her small zoo, husband, Clark, and hanging out with her two children, Chiara and the beastie, Cooper.
Let Christy find the perfect home for your, "Goodnight."