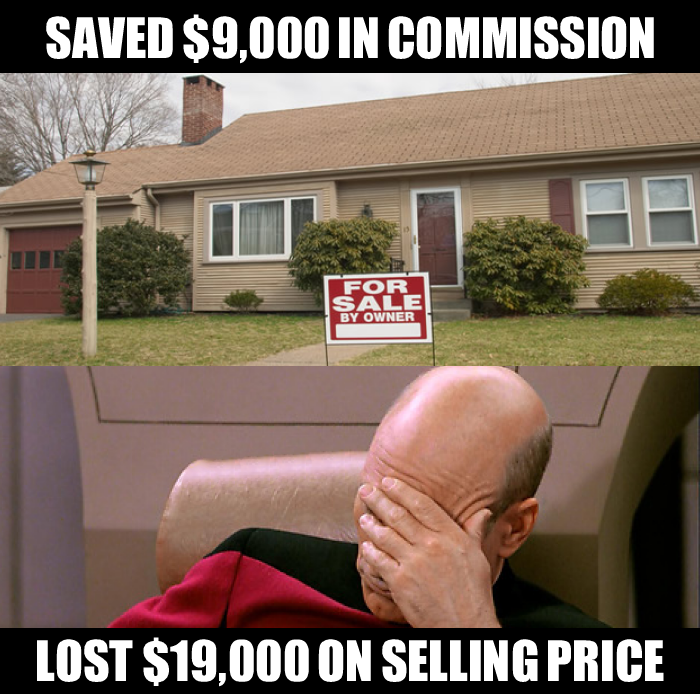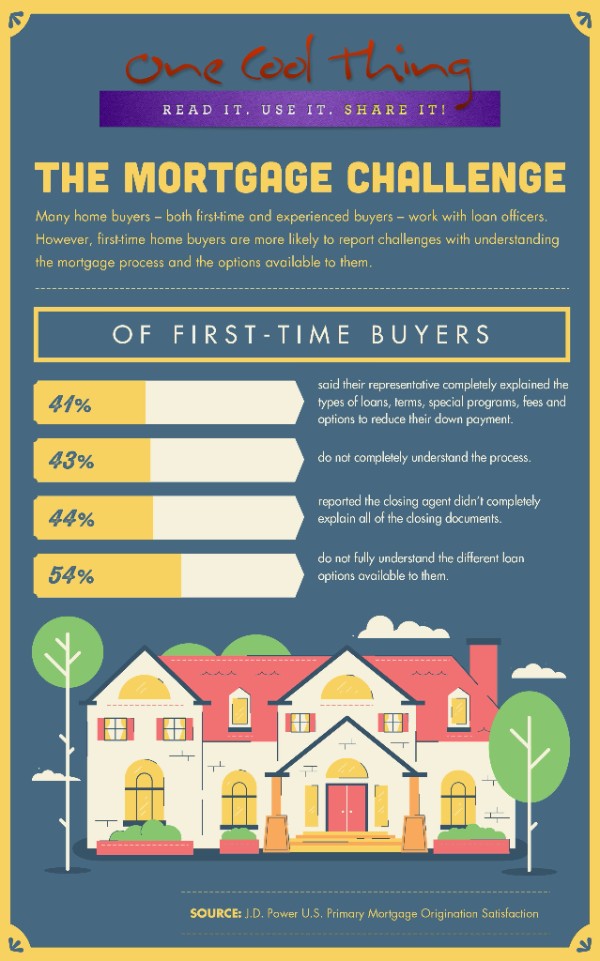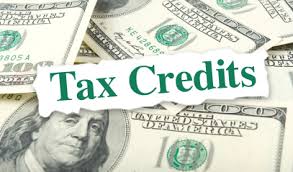 My mortgage friends Christine Hall and Vince Kingston reminded me about the MCC tax credit. So why aren't more first-time homebuyers being told about the MCC tax credit?!
It's the most valuable tax credit in the country and it never expires as long as the borrower remains in the home & the loan!
The MCC program is a homebuyer assistance program designed to help lower‐income families afford homeownership. The program allows home buyers to claim a dollar‐for‐dollar tax credit for a portion of mortgage interest paid per year, up to $2,000.